Head Coach – Chantel Meyer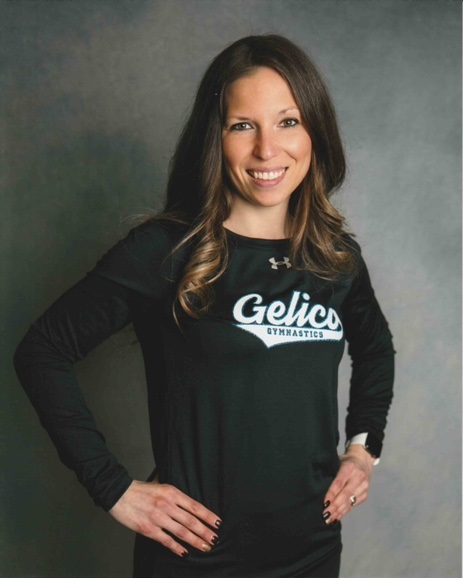 Chantel has her NCCP Level 2 and has been coaching for 21 years and Head Coach for 13.
"I coach because I love gymnastics and enjoy helping the gymnasts achieve their goals. Watching the kids grow both as athletes and individuals is important to me" ~Chantel
Assistant Head Coach – Sasha Torry
Sasha has her NCCP Level 2 and has been coaching for 19 years.
"Growing up I loved gymnastics. I always looked forward to the start of the season and hated when it was over. As I got older I really wanted to be able to continue to be involved with the sport and use that passion to coach young gymnasts and bring out the best in them.  My goal as a coach is to help each gymnast grow not only in the sport but in every way. I love to see at the end of every season how far each athlete has come!" ~Sasha
Recreational Director & Coach – Briana Fifield

Briana has completed the following achievements: Gymnastics Foundations Certified, Certified WAG Comp Into, Coach Developer, Gymnastics Foundations Learning Facilitator & Artistic Evaluator for Gym Sask. She has completed  her Respect in Sport, Making Headway and Commit to Kids for Coaches courses.
Briana has been coaching for 20 years. (Preschool, Recreational & Competitive)
"I fell in love with the sport of Gymnastics in my adolescent years and my love for the sport has continued to grow year after year. Gymnastics provides a foundation for all sports and I love being a part of inspiring, mentoring and coaching gymnasts and coaches at all levels." ~Briana